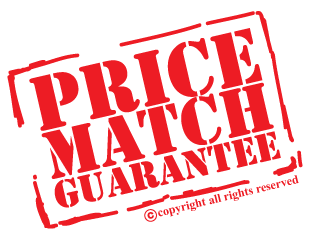 If you find an identical vehicle (year, make, 
model, 
mileage, and options) within seven days of 
purchase, 
Young Subaru will pay the  difference. 
A check will 
be written out for the difference. 
Please see Young Subaru for details. 
Customer must provide:
Legitimate, written offer with validated price and vehicle information, including full VIN.

Valid Carfax on the competitive vehicle

.