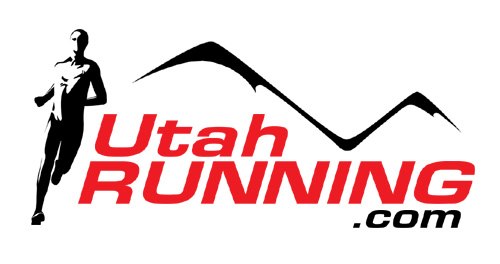 Young Subaru will be cheering on
John,
Tara,
Ryan, Josh, and Jon as they race in the Ogden Marathon. Young Subaru wishes all of the Ogden Marathon runners the best of luck as they train for this great event.
UtahRunning.com
is the premier online destination for Utah runners! With Utah's #1
Race Calendar,
the
RunUtah
quarterly magazine, and resources for info on training, group runs, nutrition, and SO much more! Check out the
Facebook Page
for weekly free race entry giveaways to Utah's best events!
UtahRunning.com..."YOUR RUN STARTS HERE!"