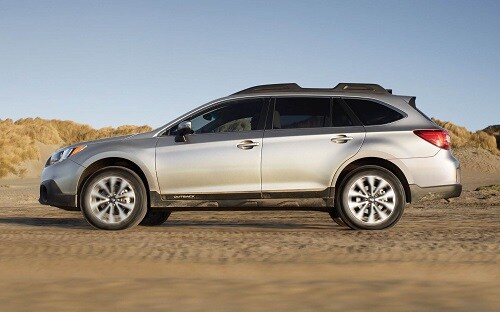 If you are looking for a used Subaru for sale in Utah, Young Subaru can help you find the perfect car for your budget and needs. Located in Ogden, we are a convenient drive away from Layton, UT. Wherever you are in Utah, we can help you find the Subaru of your dreams at a price you can afford.
Choose From a Wide Variety of Quality Vehicles
Our inventory changes daily and we offer an extensive collection of used Subaru vehicles, so no matter your preferred model, year, or price, we have the perfect vehicle for you. Browse our selection online, or stop by our used car lot today. You can select "Get E-Price," to confirm the price for every used car we sell at Young Subaru. We offer a vast selection of pre-owned vehicles, including some that are certified pre-owned.
Receive the Best in Customer Service
Here at Young Subaru, our used car dealers work with our customers to help them find a car that meets their specifications.
If you have a preference for a specific model, a specific year, or specific extra features-we can help. We'll have the car for you!
Many of the people who buy used cars from us are have been referred to us from previous customers or are previous customers themselves. We pride ourselves on our customer service. We are here to help you get into the best car for you, not to bully you into buying something you don't want and can't afford.
Buy Your Next Car From Us
Don't spend any more time looking for a place where you can buy a used Subaru for sale. Stop by our car lot today, or give us a call at 866-990-5411.