---
Ransack Rick's Backpack
August 1, 2013
Rick, the Service Manager and resident outdoor aficionado at Young Subaru, has quite an enviable collection of backpacking gear. With a little coaxing, he has agreed to let me raid his backpack fortnightly and divulge its contents to the public. So, without further ado, I bring you the first installment of Ransack Rick's Backpack.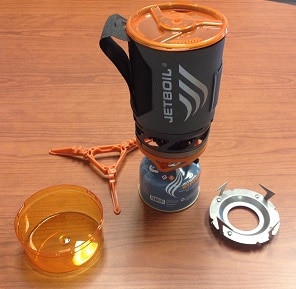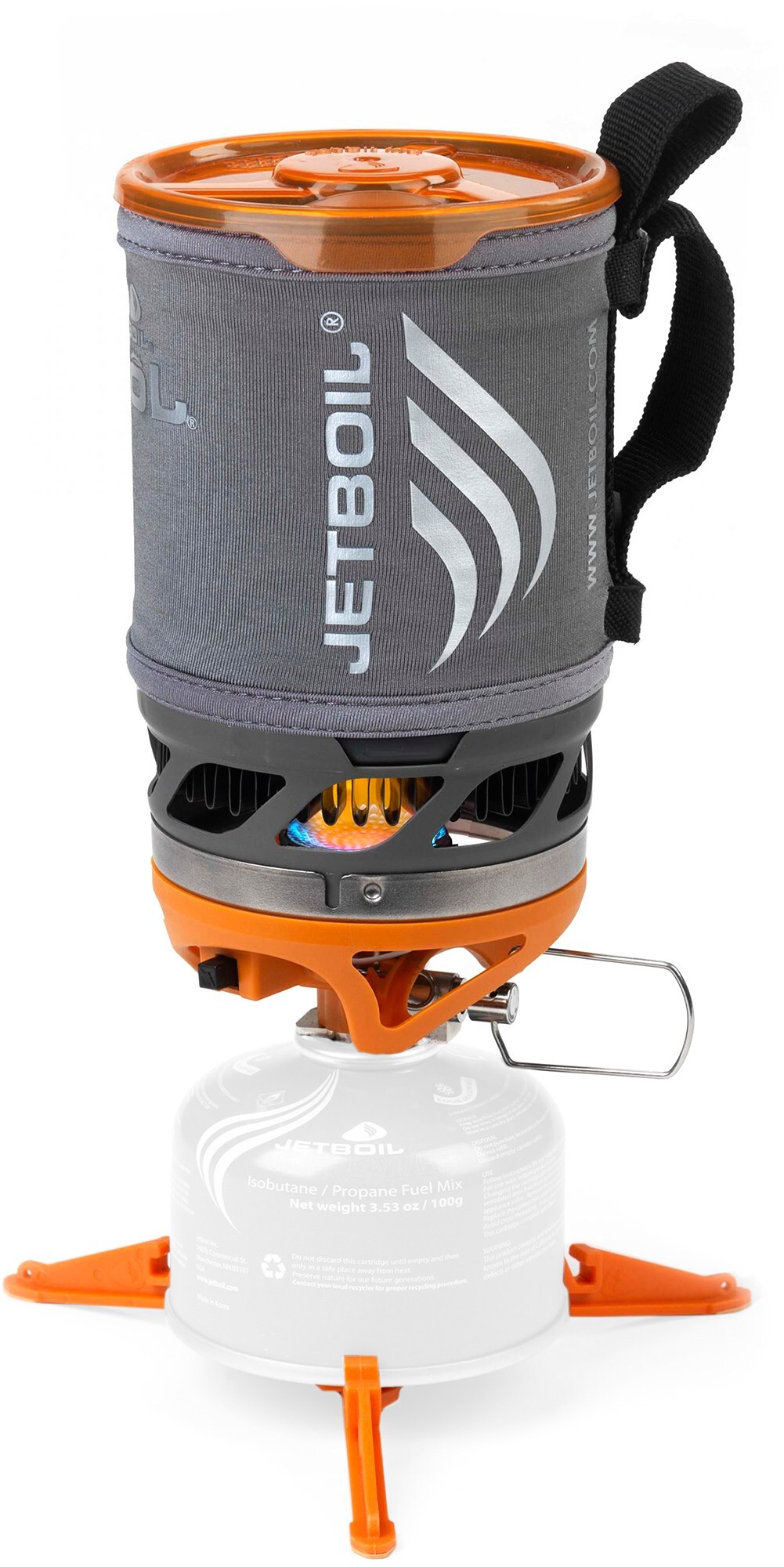 1.

JetBoil Sol Aluminum Stove
- The first item Rick pulled out of his pack for my reviewing pleasure was this lightweight camping stove.

It took everything I had not to jump in my Subaru (shameless plug) and drive to the nearest REI to pick one up for myself.
This compact stove boils water in seconds, stores fuel, and ignites at the push of a button. It features an insulated cooking cup that snaps to the burner, and the bottom cover doubles as a measuring cup or bowl. There is a temperature gauge on the side to prevent burns, and an (optional) tripod stand for balance. Morning latte in the woods, here I come!
2. LuminAID Solar Light - Not only is the second item on the list progressive, practical, and economical; it's philanthropic. Originally designed to provide solar-powered light during natural disasters, this bright, waterproof, and inflatable light recharges in the sunlight, and can be used hundreds of times. Partnering with non-profit organizations all over the world, LuminAID Lab has distributed, sponsored, or subsidized lights through charitable projects in more than 15 countries. Illuminate and feel good doing it with this backpacking must-have.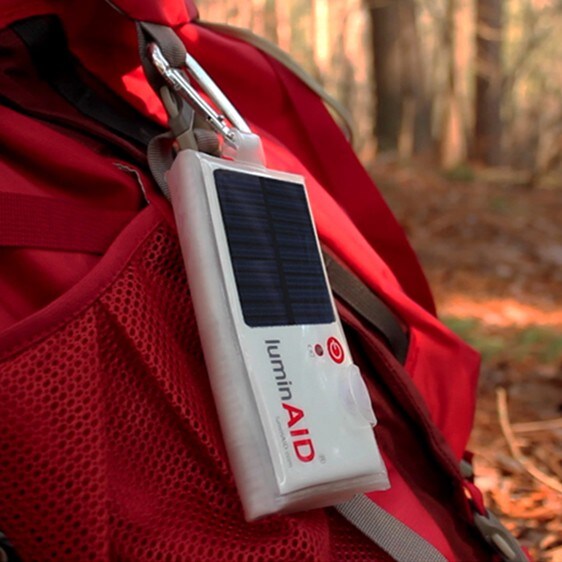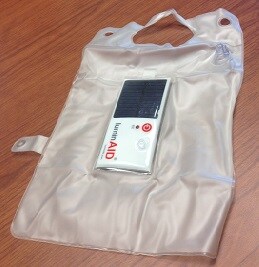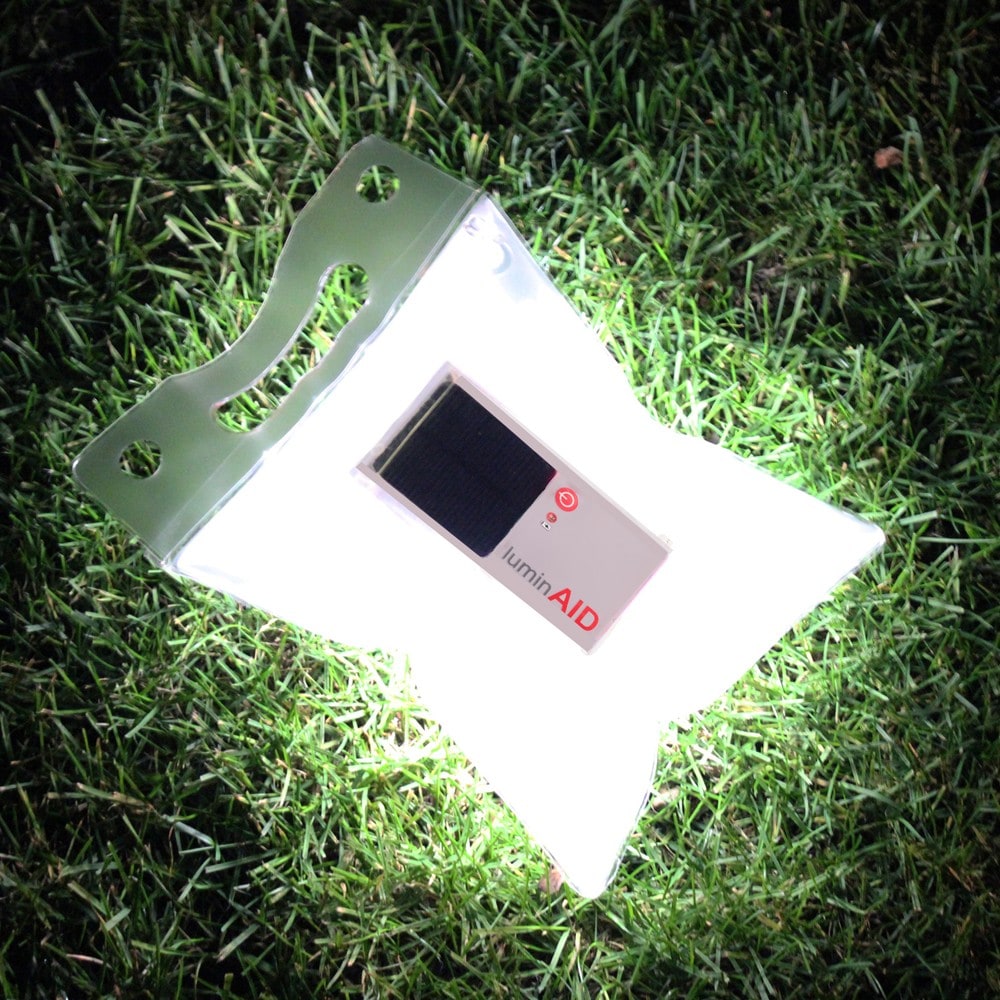 3. Klymit Static V Sleeping Pad - This comfy self-inflating pad actually fits inside your backpack. It's just a little guy (we're talking the size of a water bottle) when rolled up. Since it weighs less than two pounds, you won't even realize it's there until it's time to go to sleep. Zzzzzzzz.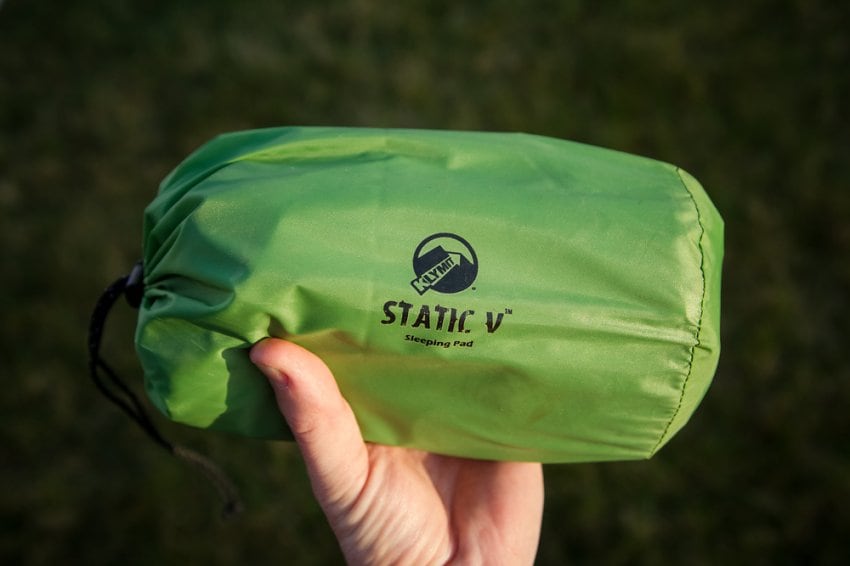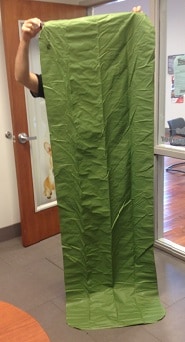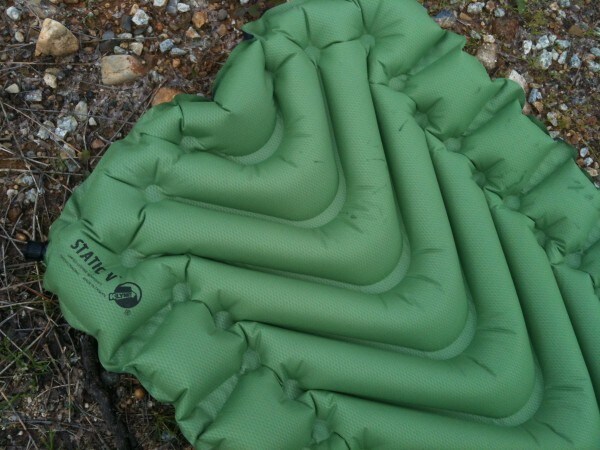 4. Katadyn Hiker MicroFilter - Thirsty? This filter removes particles, sediments, giardia, cryptosporidium, and protozoa to create safe drinking water. It's lightweight, easy to use, and has a carbon core to make backcountry water taste better in addition to making your intestines happy. Sayonara, algae!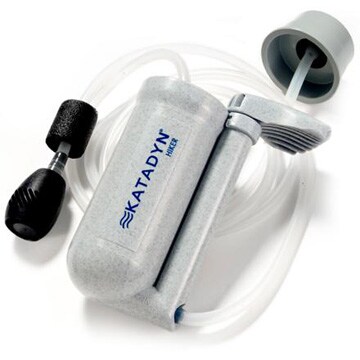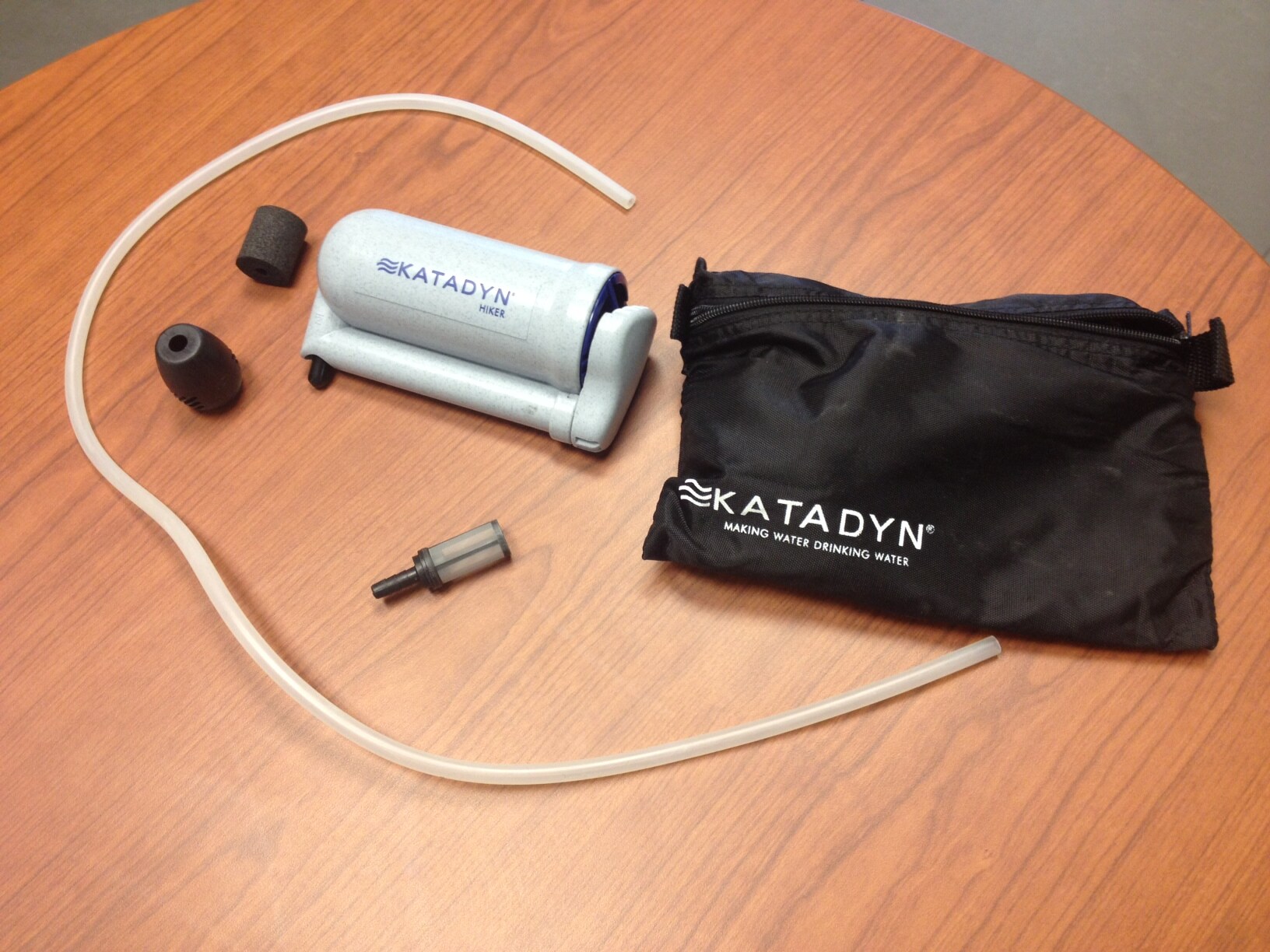 5. Braven 625s Speaker - As if I wasn't already coveting the aforementioned items, Rick pulled this sucker out and made me evergreen with envy (courtesy laughs are appreciated). This bad boy is a Bluetooth speaker with a rugged rubber casing. It has a 1700mAh backup battery and can charge your smartphone or other USB device in addition to playing music. It also has a LED light attachment and dry sack for protection. Your hiking dance party just became wireless. You're welcome.